Being a car owner is not that easy task. He has to go through most challenging and overwhelming task especially when he is travelling from one place to another. However, in order to escape from such conditions, every car owner needs to own some tools that can help him in maintaining, cleaning and repairs of his car.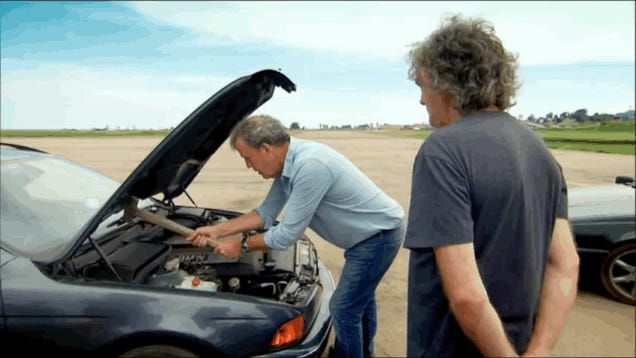 So, if you are not aware of which tools I am talking about, you need to read on to help your car without any hassle.
List of the Car Products Every Car Needs:
As a car owner, some car products you will need include:
#1: A jack and Jack Stands:
As a thumb rule, you should always have a jack and jack stands along with you while you are travelling. This tool comes handy when changing tyres whether on a road side or at his home. Not only this, jack and jack stands also aids in other repairs or changes to the car where you need to raise it.
#2: A Spare Tyre:
Admit it or not, having a spare tyre along with you while you are travelling is not less than a blessing. Tyres can be problematic for a car owner as it can easily get punctured. So, having a spare tyre at hand is always a great thing to have while you are travelling far from your city.
#3: A Pump:
Another must have car product as a car owner is a pump that also comes handy while you are travelling. Although you can use it on any of the petrol pump, but investing in your own can last lifelong and save you having to pay every time to use. Moreover, it can also save your run to the garage to pump your tyres up.
#4: Socket Set:
Another practical tool to have along with you as a car owner is the socket set that can help you to reach to those hard places within your bonnet. This tool will come handy every time your car gets dazed. So, it is always advised to carry it along with you.
#5: Funnel:
You might find it ridiculous, but having a funnel at hand can help you when you are topping up your engine fluids. You might have also advised on your driving lessons to keep the funnel along with you to keep the fluids of engine in check.